http://filmledger.com/2011/08/michael-fassbender-shows-no-sign-of-slowing-down/

08/21/2011

Chester Howie

Michael Fassbender truly made a leap into stardom since his appearance in '300' back in 2006, which was solidified with his stellar performance in 'Inglorious Basterds' in 2009. Now he is one of Hollywood's most sought after actors with such a ram-packed schedule that he had to turn down the upcoming Danny Boyle project, 'Trance.'

'Jane Eyre,' 'X-Men: First Class,' 'Haywire,' 'A Dangerous Method,' 'Shame,' and the short film, 'Pitch Black Heist,' makes it six films that will have been released by the end of this year with Fassbender playing a lead role. He is, to say the least, an extremely busy man. TotalFilm reports that Fassbender's offers are showing no sign of slowing down either, with the recent news that he has been offered the lead in 'Prisoners.'

'Prisoners' is a dark revenge thriller to be directed by Denis Villeneuve, the screenwriter and director of last year's Oscar nominated 'Incendies.' TotalFilm describes the premise of 'Prisoners' as: "frustrated by the pace of the police investigation, religious deer hunter Keller Dove (the part offered to Fassbender) kidnaps and tortures the man he believes abducted his daughter and her friend." The plot is slightly resonant of 'Law Abiding Citizen,' starring Gerard Butler and Jamie Foxx, although we can assume that with a director like Villeneuve and a potential star like Fassbender, there will be a notable difference in the style of 'Prisoner.'

Michael Fassbender is yet to disappoint and could undoubtedly capture the intensity required for a character such as this. Some may be worried about Fassbender overexposing himself by making too many appearances, but I think he is simply establishing himself as an actor who is destined to be around for a long time.
_________________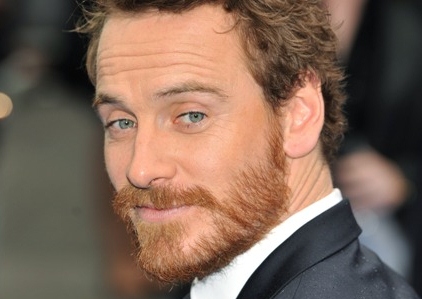 Twitter: https://twitter.com/Fassbenderfans
Blogspot: http://mfmultiply.blogspot.com/

Admin

Admin




Posts

: 27093


Join date

: 2009-09-20


Location

: California



---
Permissions in this forum:
You
cannot
reply to topics in this forum