http://incontention.com/?p=17695

Some of you have already mentioned this in another thread, but The Weinstein Company, in their apparent wisdom, have decided to campaign "Inglourious Basterds" star Mélanie Laurent for Best Actress.

Far be it from me to question the judgment of one of the greatest strategists in Oscar history, but … what?

Laurent was, admittedly, a very dark horse in the supporting category, but as far as I can see, promoting her to lead reduces her nomination chances to nil — unless voters take the category decision into their own hands, as they did with Kate Winslet this year.

Perhaps Weinstein is simply buying into the popular myth that Best Actress is a weakly contested category this year. But with only one slot seemingly up for grabs, and her compatriot (and fellow Weinstein Company property) Marion Cotillard muscling in on the race, the odds are firmly stacked against Laurent getting it.

Of course, many ardent admirers of Laurent's performance claim that that she is the film's true lead, so they'll be happy with the principle of the move, at least. (I'd agree, if only her character arc wasn't resolved in such a desultory fashion.)

In her place, TWC's site promotes Diane Kruger for Best Supporting Actress. Meanwhile, in a move unlikely to give Colin Firth any sleepless nights, Brad Pitt is listed as a Best Actor candidate. (How is he more of a lead than Christoph Waltz, you ask? Why, his name's Brad Pitt, of course.)

No mention whatsoever of Michael Fassbender: presumably they don't want internal competition for Waltz, not that he'd have a snowball's chance of a nom anyway. But neither do Pitt and Kruger, and Fassbender outacts them both, so it's hardly fair. Still, let's at least be grateful there's no campaign afoot for Eli Roth.

Ah, the ceaseless tangles of campaign politics…
_________________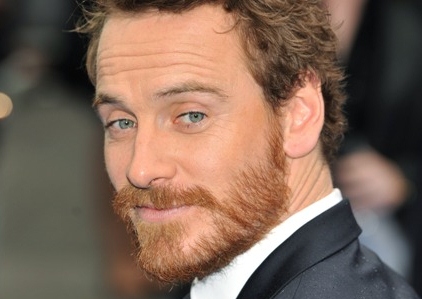 Twitter: https://twitter.com/Fassbenderfans
Blogspot: http://mfmultiply.blogspot.com/

Admin

Admin




Posts

: 27093


Join date

: 2009-09-20


Location

: California



Putting aside my fan feelings, because those are fighting words in that article...

How do people know that one movie will win or actor will win, if the movie isn't even out yet?

I'm always confused...it makes me wonder more about the concept that it's not even seeing the bloody movie, it's all about the talk.

Melanie's performance definitely had people talking.

But it is ridiculous that the pittster is being pushed as lead actor, only because.

I do understand the whole Waltz is the supporting actor only for the fact the he was on screen more than Michael was. And I completely understand the idea that a smaller studio like Weinstein doesn't want to split it's chances for a win, so Michael, no matter how good he was, won't get his chance...I'm ok with that. I'd rather see Michael have a leading nom anyways. Michael's performances proceed him anyways.
_________________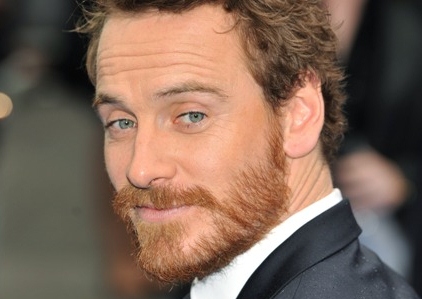 Twitter: https://twitter.com/Fassbenderfans
Blogspot: http://mfmultiply.blogspot.com/

Admin

Admin




Posts

: 27093


Join date

: 2009-09-20


Location

: California




Similar topics
---
Permissions in this forum:
You
cannot
reply to topics in this forum