http://www.variety.com/index.asp?layout=awardcentral&jump=news&articleid=VR1118015071&cs=1

Irish talent reinvests in industry
Saoirse Ronan books return engagements
By ADAM DAWTREY
Posted: Thurs., Feb. 11, 2010, 2:02pm PT
The Irish are proud of Saoirse Ronan, nominated as best film actress at the Irish Film and Television Awards for "The Lovely Bones." But she was born in New York and hasn't yet made an Irish film.

Of course, her birthplace was a historical accident. Her father is a well-known Irish actor, and she was raised in Ireland from the age of 3. She appeared in a couple of Irish TV series before getting her big break playing English in "Atonement," which led to her role as an American teen in Peter Jackson's film.

Ronan's career is following a typical Irish path -- early work at home in theater or TV, but then traveling abroad for fame and fortune. But they rarely leave for good.

"There's an Irish tradition of 'bringing it all back home,'" says Irish Film and Television Academy chief exec Aine Moriarty. "Irish people never forget their roots. Yes, they sometimes travel afar to get work and recognition, but they come back, and the trend now is that bigger names are returning and reinvesting themselves in the industry here. They'll do a big international project and then a smaller local project."

Colin Farrell is now back living in Dublin after making two Irish films last year, "Ondine" and "Triage." Neil Jordan and Jim Sheridan, nominated this year for "Ondine" and "Brothers," respectively, have always toggled between Irish and international projects.

The majority of IFTA nominations go to Irish features, but the academy makes a point of honoring Irish talent wherever it works. That means nods for Michael Fassbender (German-born, Irish-raised) in Brit pic "Fish Tank"; Dublin-born Michael Gambon, who has spent his career in England, for "Harry Potter and the Half-Blood Prince"; and Consolata Boyle for the costume design of European "Cheri." Anne Marie Duff, London-born and raised by Irish parents, is also honored for the British film "Nowhere Boy."
_________________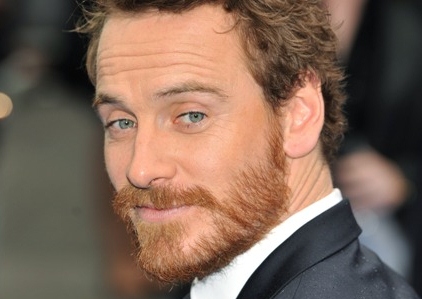 Twitter: https://twitter.com/Fassbenderfans
Blogspot: http://mfmultiply.blogspot.com/

Admin

Admin




Posts

: 27093


Join date

: 2009-09-20


Location

: California



http://advancedportfolioahluwalia.blogspot.com/2010/02/research-by-maiken-davidson.html

Friday, 19 February 2010
Research by Maiken Davidson

* An interesting Article published in the 'Telegraph' discusses the forthcoming BAFTAs and how British films lack publicity - http://www.telegraph.co.uk/culture/film/7271033/British-films-why-dont-we-go-to-see-them.html *

At this years London Critics' Circle awards 'Fish Tank' won the most awards with Best young performer went to Katie Jarvis, best British supporting actor to Michael Fassbender and Andrea Arnold picking up Best Director.

* John Woodward, Chief Executive Officer of the UK Film Council says: "In 2009 British independent films were more popular with cinema-goers than they have been for a decade – that, together with today's news that three UK Film Council-backed films have been nominated in the BAFTA Outstanding British Film category, underlines the current strength of British filmmaking talent and the crucial importance of public investment in creative excellence."

Films nominated were:


* Nowhere Boy, Directed by Sam Taylor Wood

* In The Loop, Directed by Armando Iannucci

* Sex, Drugs and Rock & Roll, Directed by Mat Whitecross

* Fish Tank, Directed by Andrea Arnold

* Bright Star, Directed by Jane Campion

Posted by Advanced Portfolio at 18:24
_________________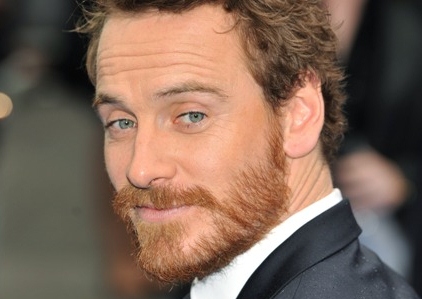 Twitter: https://twitter.com/Fassbenderfans
Blogspot: http://mfmultiply.blogspot.com/

Admin

Admin




Posts

: 27093


Join date

: 2009-09-20


Location

: California



---
Permissions in this forum:
You
cannot
reply to topics in this forum